I drew this because I want to reinvent myself and I'm seeing new things every day that I want to become. This is what I want to be today, but it'll probably change tomorrow. I tried to cut my hair the other day and it did not look like this, it was just horrendous.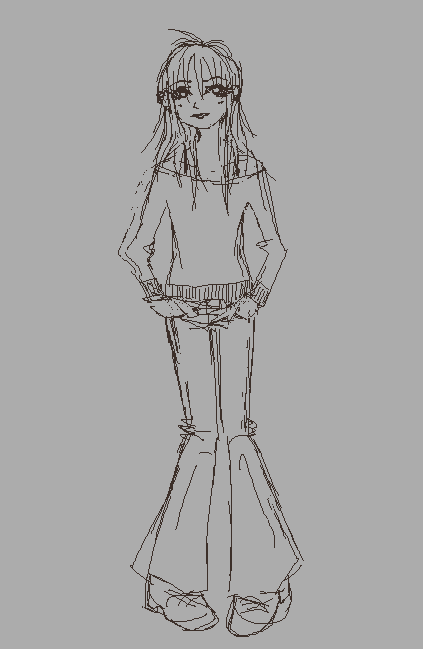 Cake girl :) I felt energetic so I wanted to draw. It's not a comic. I'll have to change this page.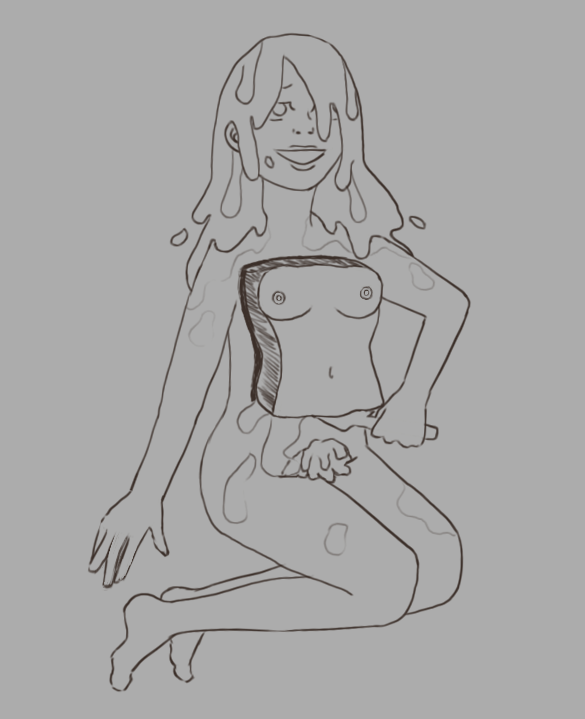 I wanted to see where my skill level was at so I drew without references. It's ok to laugh.